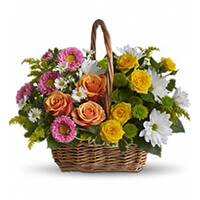 Kelly, Abbey, Jim, Craig, Harriette, and Harry
You are all in our thoughts and prayers during this difficult time! Jack was a wonderful Man and he will be greatly missed. We had so many wonderful memories together!
2018-08-30 10:11:50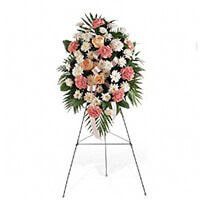 Gordon, Jodi, Jessica, Michael and Jacquelyn Green
Our thoughts and prayers are with you and your families during these trying times. Jack was a wonderful man!
2018-08-29 14:36:58